Products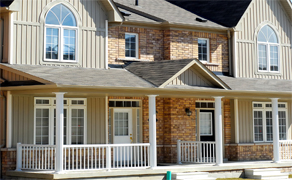 Residential Windows & Doors
Glazing Channels, Glazing Beads, Weatherseals, Bulb Seals, Setting Blocks, Sash Stops, Bumpers and Screen Splines.
Marine Industry
Glazing Channels for Windshields, Dock Bumpers, Canvas Awning Inserts, Rub Rails and Weatherseals.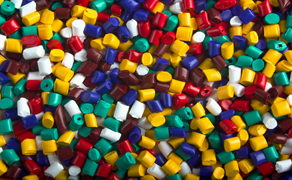 Color Matching
Simply bring us the Color for your application or pick out the color from our selection and we will have it matched.
Shower Doors
Glazing Channels, Wipes, Seals, Sweeps, Guides and Jambs, all available in Clear Co-Extrusion.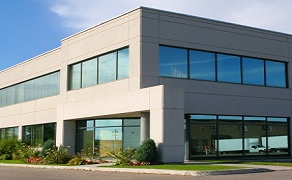 Commercial
Storefront Glazing, Setting Blocks, Screw Covers, Thresholds, Overhead Door Seals, Guides and Refrigeration Gaskets.
Screen Enclosures
Flat, Smooth, Serrated, Square, T and V-Splines. All available in a material tailored to your application.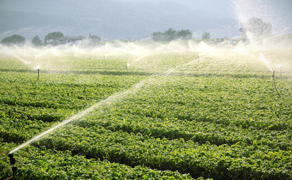 Irrigtaion Products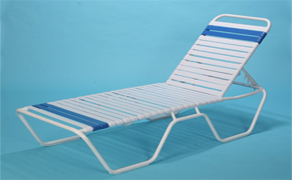 Furniture Strapping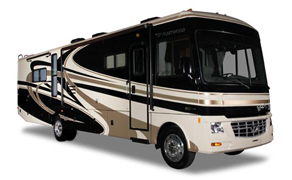 Recreational Vehicles